Hey there lovely readers!
With the weather currently all over the place, my skin seems to be craving a lot more moisture than usual. I'd recently noticed bumpy patches of dry skin/eczema on certain areas of my face mostly on the forehead, which has been frustrating. Especially as it made foundation patchy in those areas, looking very noticeably dry, webbed & flaky which can have a huge impact on your confidence, making you self conscious which is not a nice feeling.
Well there has been one product of late has been an absolute godsend & worked such miracles on my skin lately I simply had to share with you & its the Cicalfate Repair Cream from none other than one of my favourite skincare brands Avene.
My skin has always adored Avene, whenever I've used their products I immediately rediscover my love for the brand & it makes me wonder why I ever drifted away! A few of my favourites include their Eau Thermal Spray, a lifesaver during those hot summers, keeping the face beautifully hydrated & the Extremely Rich Compensating Cream, a lush treat for the skin during the harsher winter months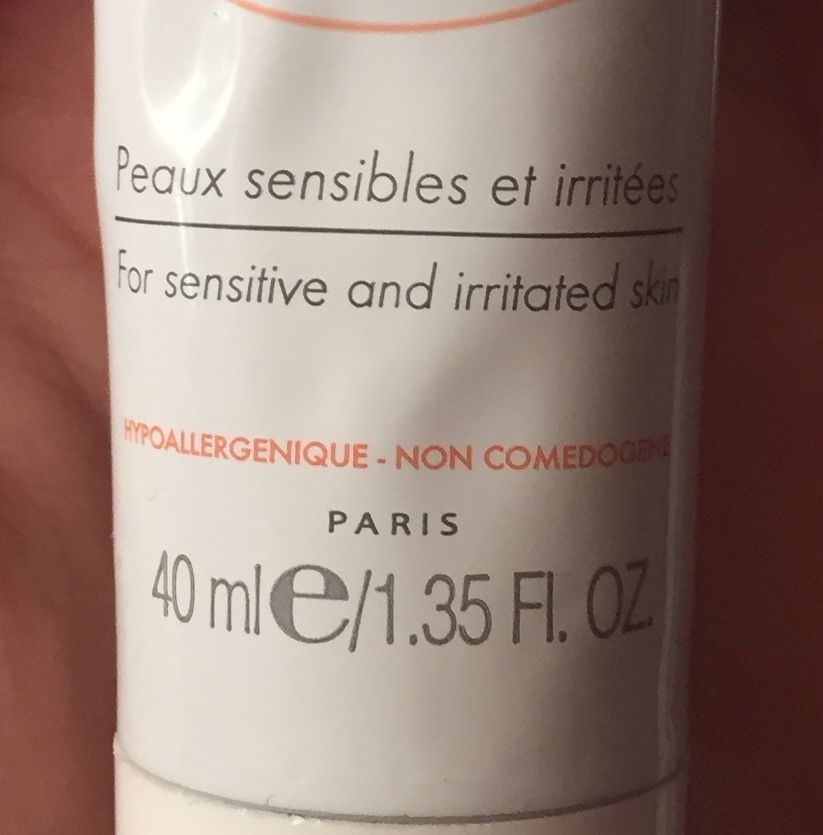 The Cicalfate Repair Cream includes micronized copper sulphate & zinc sulphate within its formula, which aid in tissue regeneration, helping improve the appearance & texture whilst also soothing your skin. As with all Avene products there is also the inclusion of their famous renowned Avene Thermal Spring Water.
This cream is pretty much multi purpose, don't you just love those? It can be used to attend a manner of skin issues including broken skin, nappy rash, stitches, bed sores, skin ulcers, post laser treatment & is suitable for everyone from babies to adults.
I applied a thin layer of the repair cream directly to the areas where the dryness was more prominant & by the next day said patches were gone...completely. I thought it might have been a one off so held off from using again, then when I noticed the dry skin returning I continued using the Cicalfate cream daily & bam...bye bye bad skin!
The formula is quite thick & initially rather heavy feeling upon application, however it smooths out easily & soaks in very well. Also due to the thick formula a little really does go a long way & your skin feels incredibly nourished afterwards.
I've also been using this when I have my threading done as of course the skin is extremely sensitive & often sore/red after (Asian girl problems!). This soothes & calms the angry skin down nicely, I've even been using this on extremely dry areas around my nails & its worked its magic on there too!
Yay for happy skin & thank you again Avene for saving the day. The Cicalfate Repair Cream will definitely be a staple product in my cupboard guaranteed, especially considering the fabulously affordable price of £7.50 & the range can be found online, in Boots & various pharmacies.
Thanks as always for reading!
Lotsa love to ya!