Hello there my lovely readers!
How have you all been? Attempting to restore some semblance of normality after spending 7 blissful days in Antalya. My friend & I stayed at the Litore resort & the holiday consisted of much sunbathing, eating, relaxing before repeating it all over every day. Much needed let me tell you & we had such an incredible time, it was definitely hard to leave! But one must get back to the normal scheme of things now & that of course includes blogging!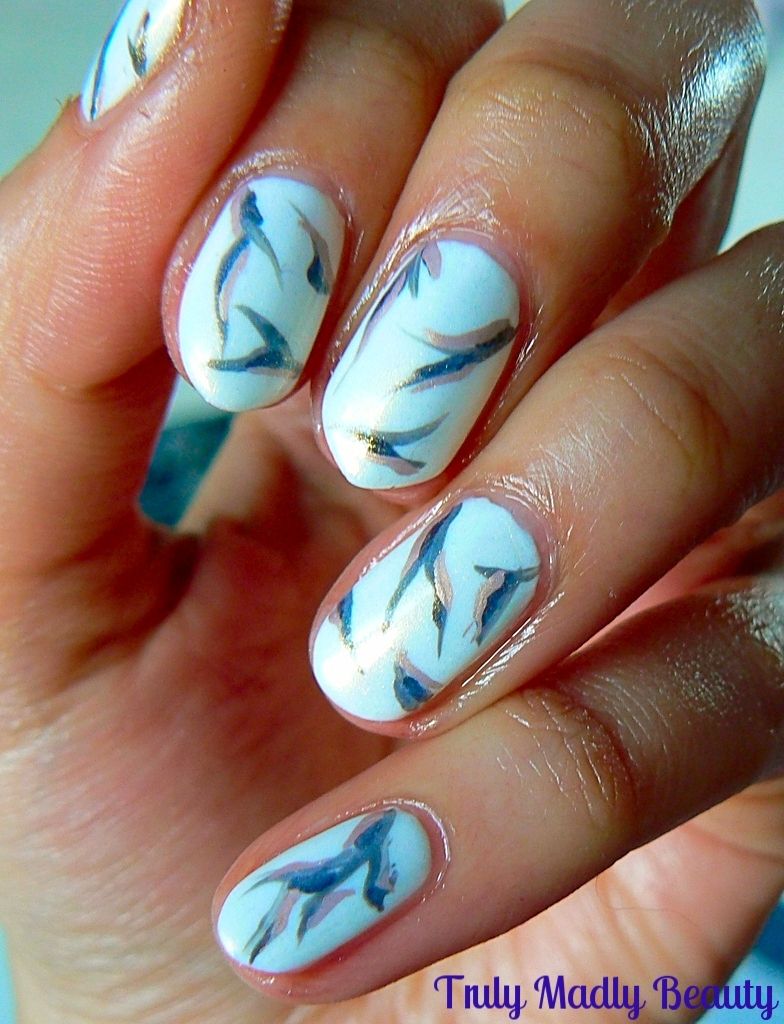 You may remember I went through a bit of a marbling phase recently when it comes to nail art. I love playing around with different colours not knowing what the finished result will be. However one effect that I adore is the pretty marble stone itself & one I wanted to attempt to recreate on my nails...& this was the result
What do you think? I tried to get my cracked stone lines to be as thin as possible but I think I still need to get a thinner brush! Overall though I was pretty happy with the finished look!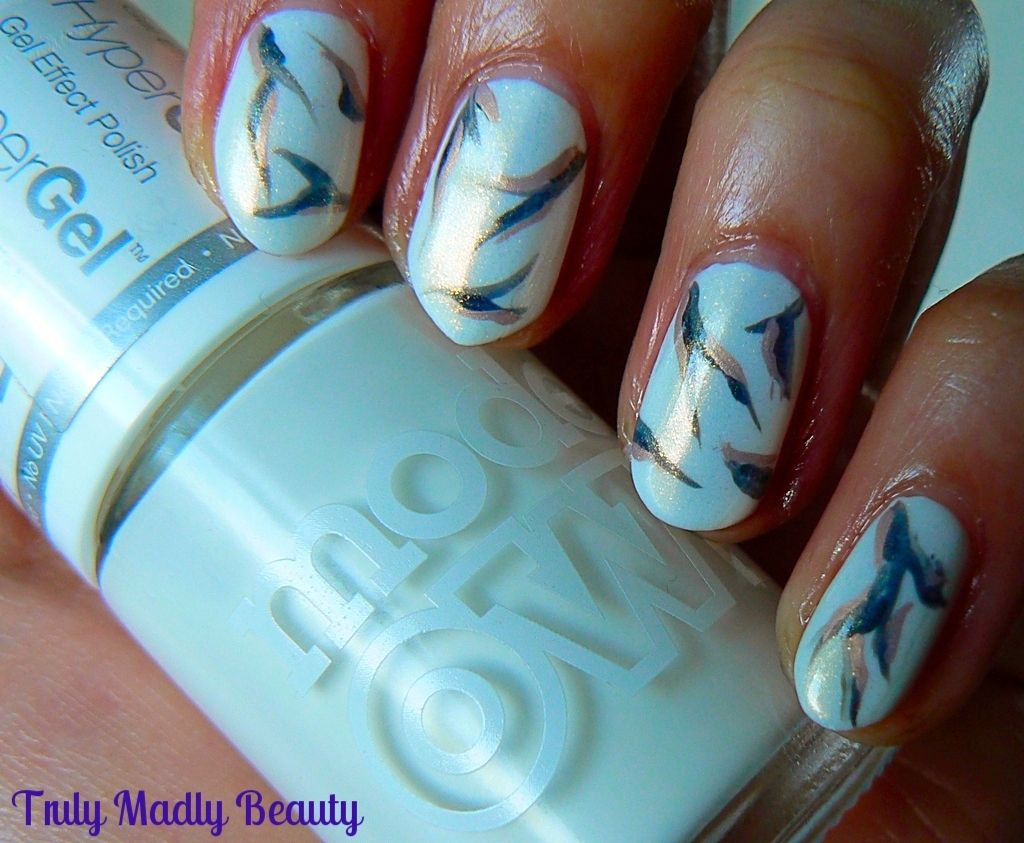 If you want to see how I created my marble stone effect nails then read on for a tutorial...
Start off with a white base, here I've used one coat of my trusty Models Own White Light. Normally I would apply two coats for a base however I wanted to give it a bit of an edge so I applied one coat of Ulta3 Crytallina one of my fav topcoats which adds a subtle golden luminescent glow to your polish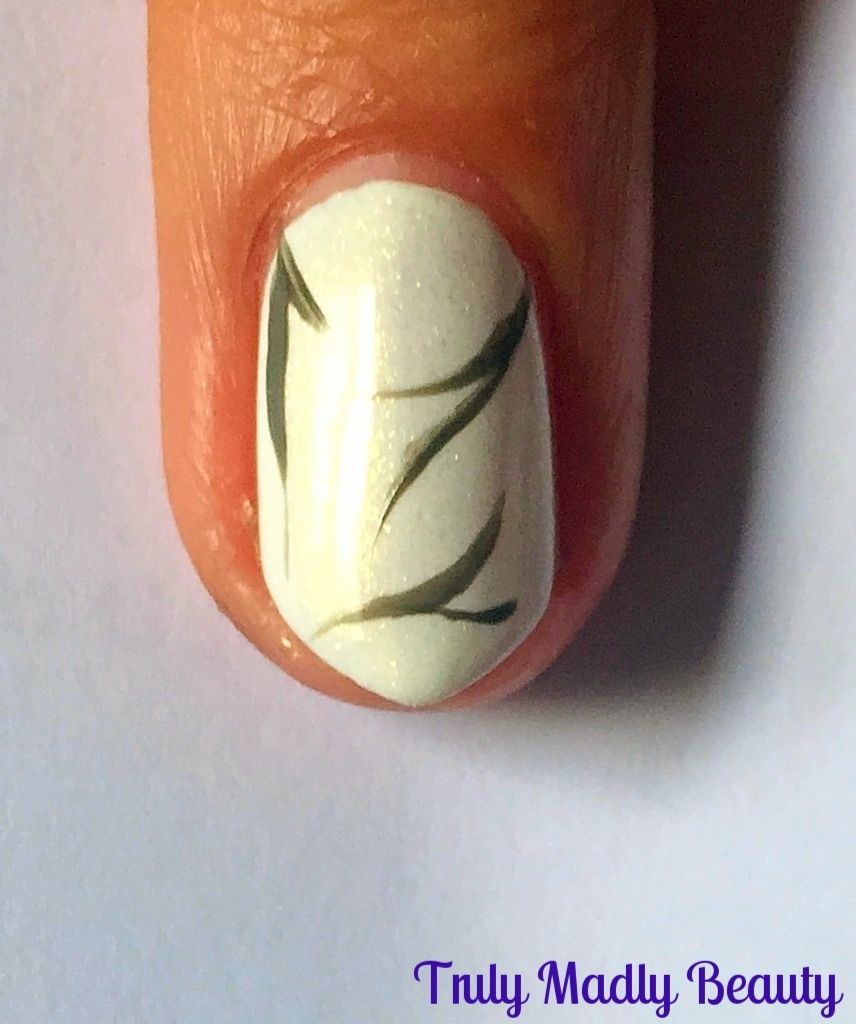 Now to start with the cracked lines to create that marble stone effect! I first grabbed a grey polish, Essence Rock My World. Putting a blob of polish on to some scrap paper, dip in your nail art brush & apply two or three thin wavy lines starting from the edges of the nail going in, with the line starting off slightly thicker before thinning out at the tips...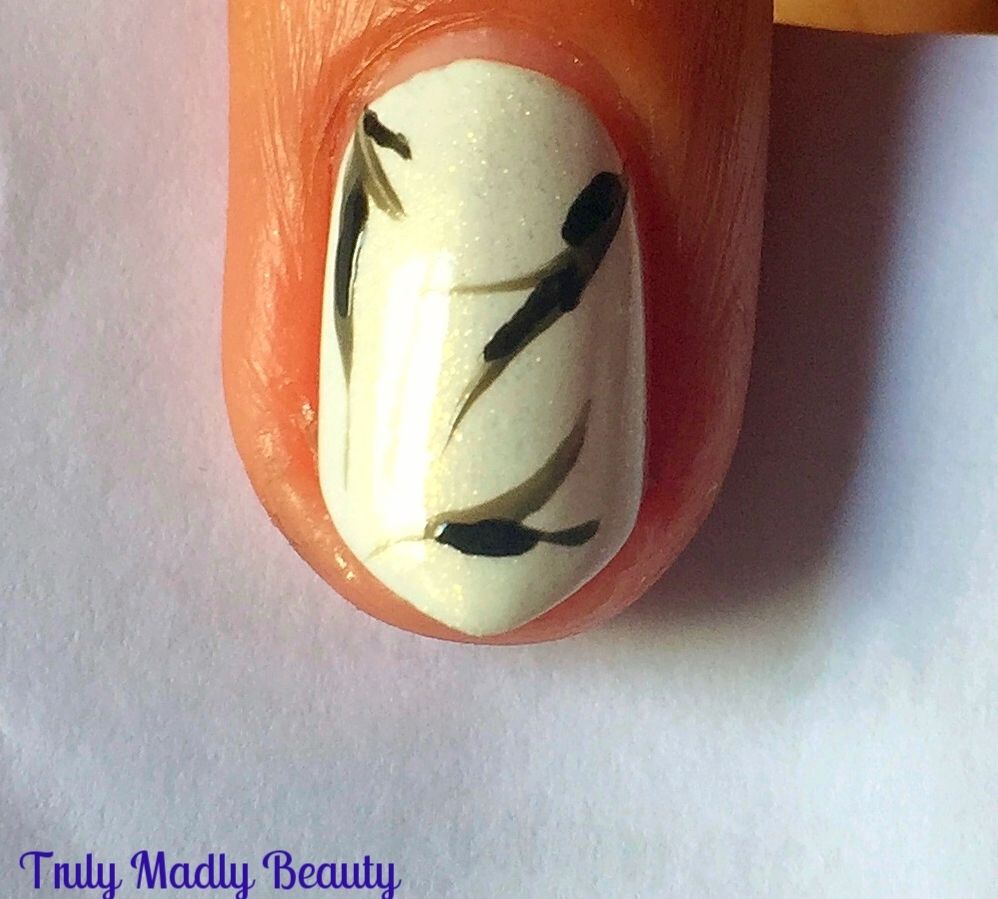 Then to define the lines a bit more, again using a thin nail art brush & now some black polish, apply some of the black along the edge of the grey lines...
Finally to give the look of jewelled marble stone, I grabbed some rose gold polish in the form of Models Own Chrome Rose & using our thin nail art brush again, applied a few delicate strokes of rose gold to my lines.
I decided to apply one last coat of Ulta3 Crystallina on top of it all to give that slightly faded finish & thats it!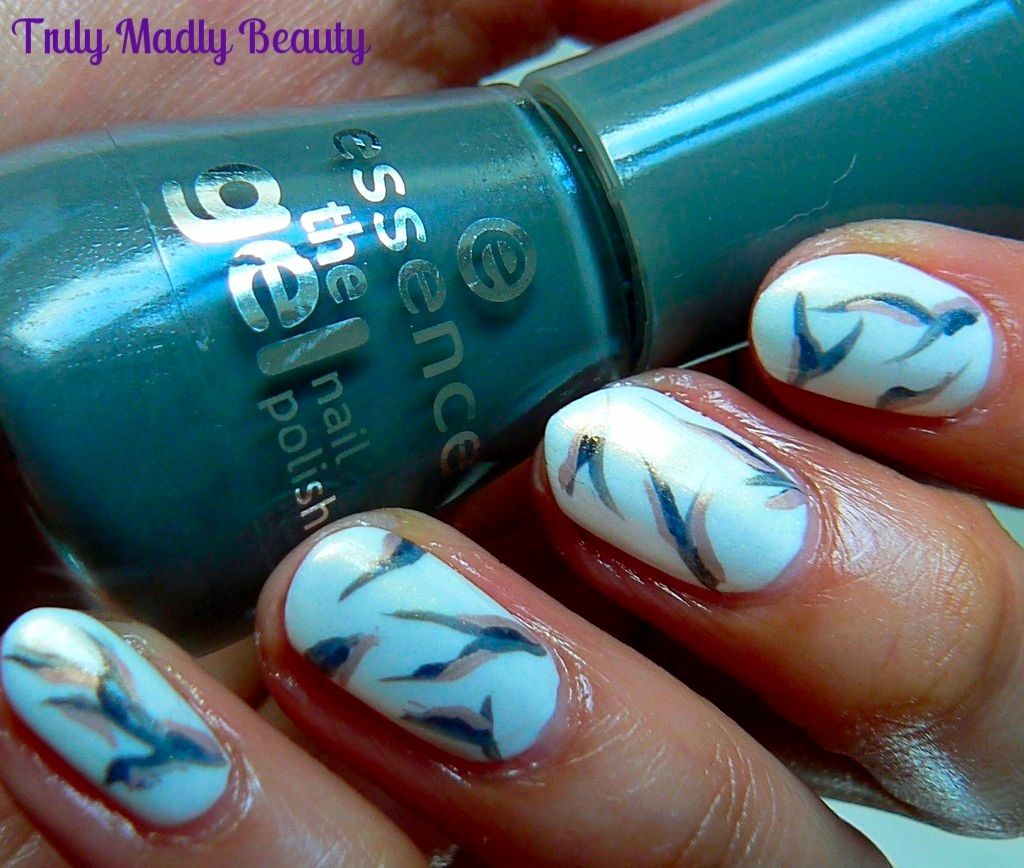 I have a few ideas on techniques to try next time to help create this marble stone look even better, maybe dabbing acetone on top to help blur & blend the colours in to the white?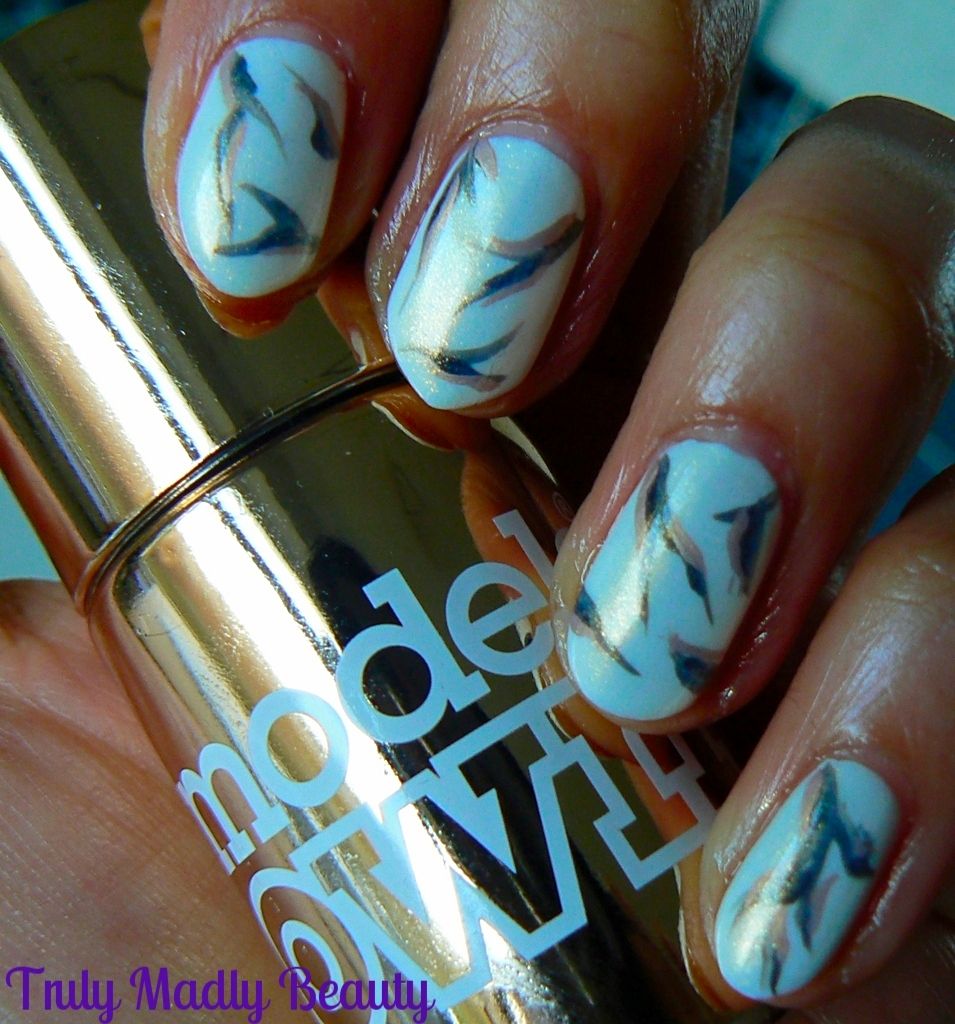 Also the cling film method seems to be another way to achieve a marbled look...I'm tempted to do some Jade stone effect nails next so when doing so will give some of these ways a try!
Hope you liked darlings! Thanks for reading!
Lotsa love to ya!