Hello there lovely readers!
I've found myself having to crank up the hydration game lately & veer towards more intense moisturising lotions & potions to keep thine skin happy. Annoying dry patches in particular are a problem, especially with the hair removal maintenance that is a necessity (asian girl problems!) The procedure of threading/waxing can cause dryness as well as sensitivity so I also look for creams designed to soothe the skin gently whilst also moisturise such as the Avene Cicalfate Cream which has done miracles for my dry skin! Lately I've switched up my usual face cream with a new one from a skincare range exclusive to Lloyds Pharmacy called SKINeffect.
I wasn't aware that Lloyds had branched out in to the world of skincare so was intrigued to see how it fared especially noticing not only how affordable the range is but also the interesting selection of ingredients included in the products. I've been using the Active Day Face Cream* (RRP £7.99) which contains 5% HydraMatrix, an anti-waterloss complex to provide instant hydration whilst maintaining smoothness.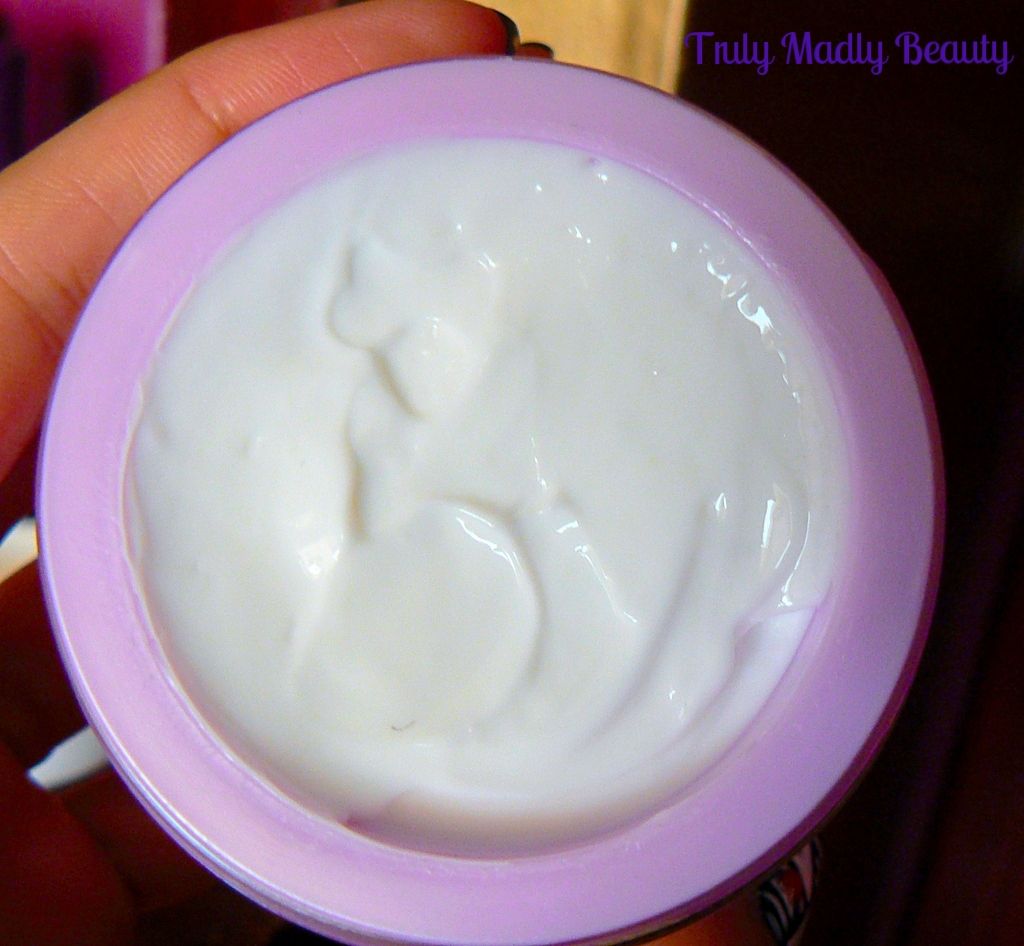 Free from parabens, allergens, colorants, mineral oils, petrolatum & instead containing natural skin boosters, hyaluronic acid & atomized water the formula sounds like a completely lush treat for the skin. The cream itself is thick in texture without being greasy instead feeling silky smooth which is a plus.
After I've cleansed & toned I simply dot the cream on the face & slowly massage in to the skin, I try & do this regularly & commit to facial massaging as often as possible, almost giving one a mini facial at the same time & really ensuring the cream is worked in to the skin without rubbing too harshly either.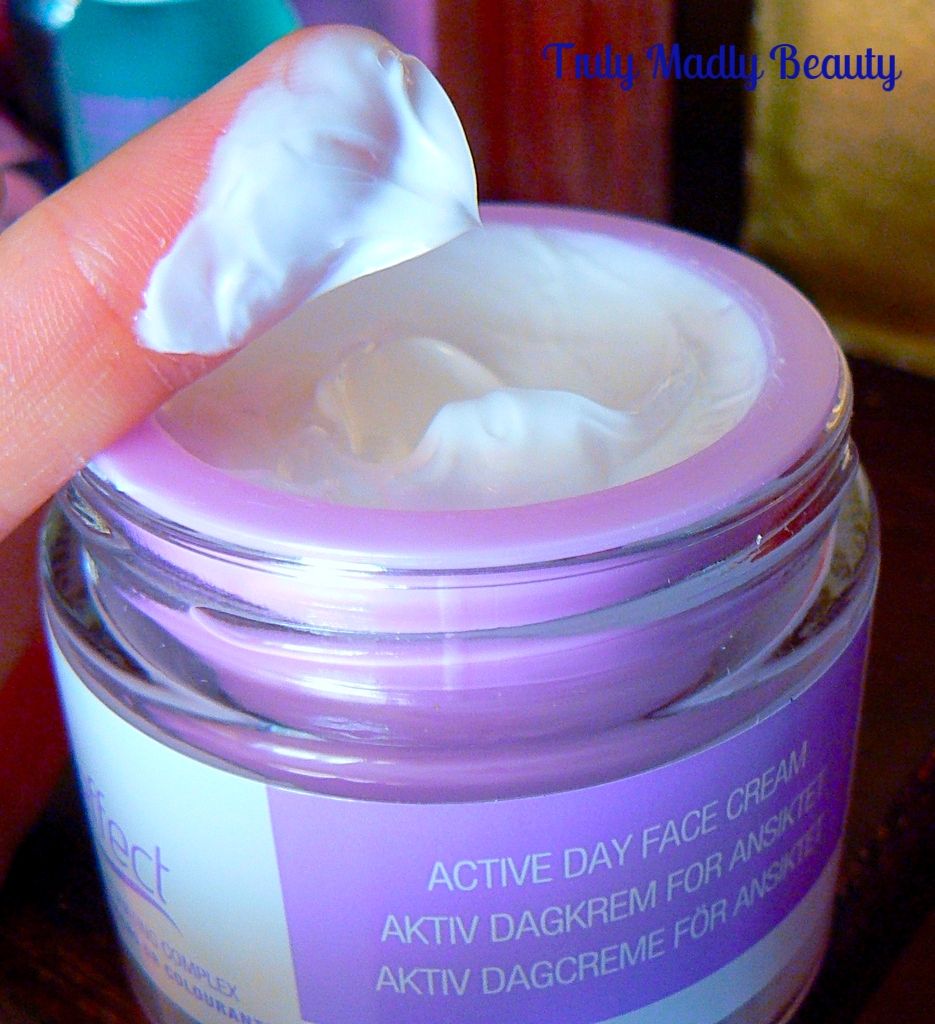 The cream sinks in to the skin nicely without leaving a greasy residue & my skin was left feeling smoother & visibly hydrated. The formulation of this cream actually reminds me of Avene Compensating Cream, a skin care brand I am a big fan of, I think its due to the inclusion of atomized water, where the Avene contains thermal spring water, though how similar it is ingredients wise I'm not certain.
The Active Day Face Cream has tackled the dry patches very well which is the most important factor for me & I've enjoyed using it in the mornings before going in with makeup application with its light yet smooth moisturizing formula. Of course the fact that the range is so affordable is another plus! I'm intrigued to give the serum a go to see how it would fare compared to other higher end brands.
Thanks for reading! The SKINeffect range can be found in Lloyds Pharmacy as well as online.
Lotsa love to ya!
Disclaimer - * products featured were sent to me for my consideration. I am not affiliated with the brand nor paid for this post, this review has been as always my 100% honest opinion! :)