Hello there my lovely readers!
Pinch punch & all that jazz! How is it March already?! One of the things I will most definitely be continuing on this old blog of mine this year is reviews of my favourite pastime....afternoon tea! I hope you enjoy reading them as much as I do writing & of course experiencing them ;)
Now a lot of the afternoon tea reviews I've written about on HERE have mostly been experiences that can be done in London as there really are so many great ones to try in the capital.
However today I though I'd branch out of London for a moment and review a delightful afternoon tea my friends & I went to not long ago at the lovely Red Lion Hotel in Henley On Thames.
My friend lives in Henley & as I was dropping her off home one evening, we passed the gorgeously gothic looking Red Lion hotel sat by the riverside & I decided we simply had to come for afternoon tea here. Henley itself is just so quaint & pretty with its cobbled streets & pretty buildings, I could happily spend the whole day exploring its delights. So a table I booked & off we went!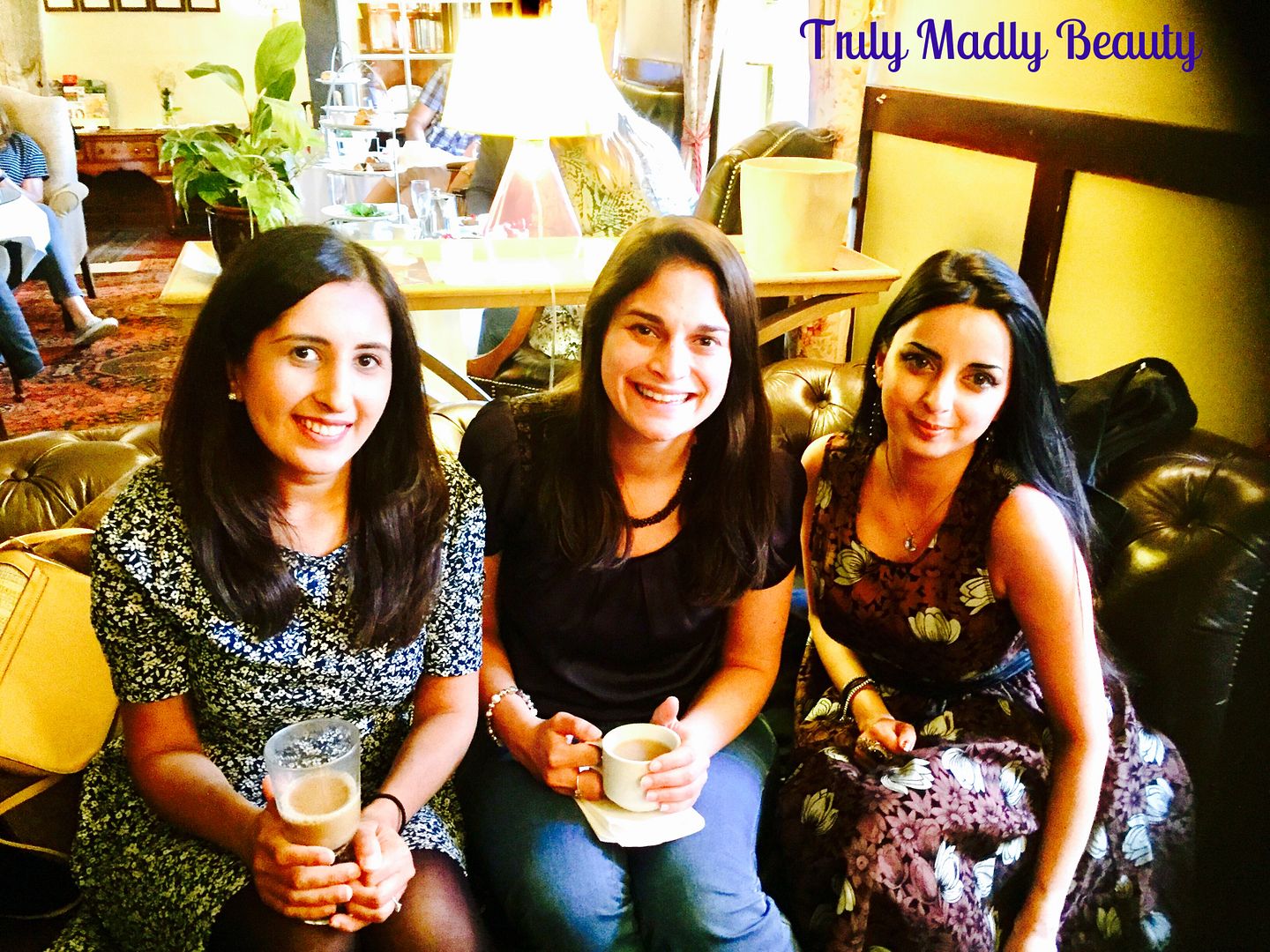 My two chums and I arrived at the hotel & after a short wait we were taken into the lounge where our tea would be taken. The decor is very warm & homely with a mixture of table & sofa seating, which was lovely & we were fortunate enough to be able to choose where we wanted to sit, we opted for some of the cosy couches by the window so plenty of people watching could be done in comfort :)
Once sat we were asked what refreshments we would be wanting to accompany our food, I went for a pot of English Breakfast tea as did one of my friends whilst the other (who isn't a tea drinker) opted for a latte. We were given the choice to chop & change if we wanted which was nice, so I also enjoyed a nice pot of coffee at a later stage as well.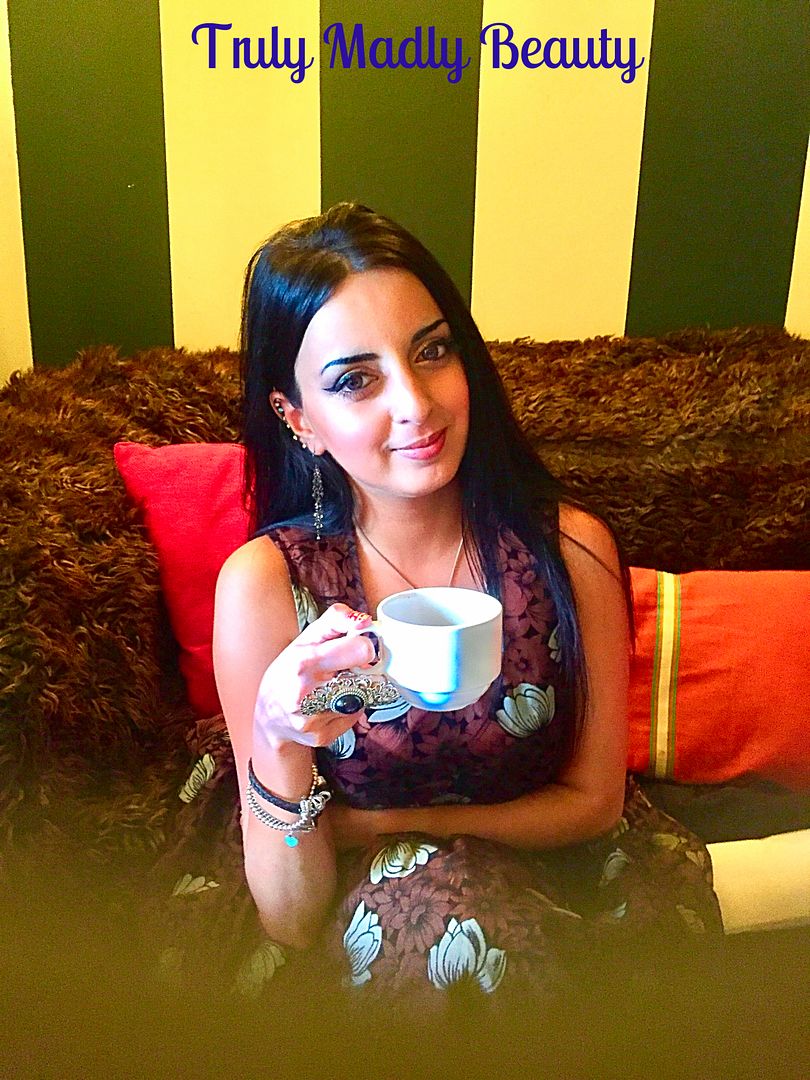 We didn't have to wait long at all for the Afternoon Tea itself to arrive, which it did swiftly in all its three tiered glory. The sandwiches offered were smoked salmon (always a good un!), egg mayonnaise & tomato & cucumber. Simple offerings to be sure & I won't lie, a bit of cheese would have been a nice inclusion in the tomato sarnies but tasty nonetheless. One of my friends is a vegetarian who also does not eat eggs, we mentioned this to our waiter who very kindly bought out more sarnies for her.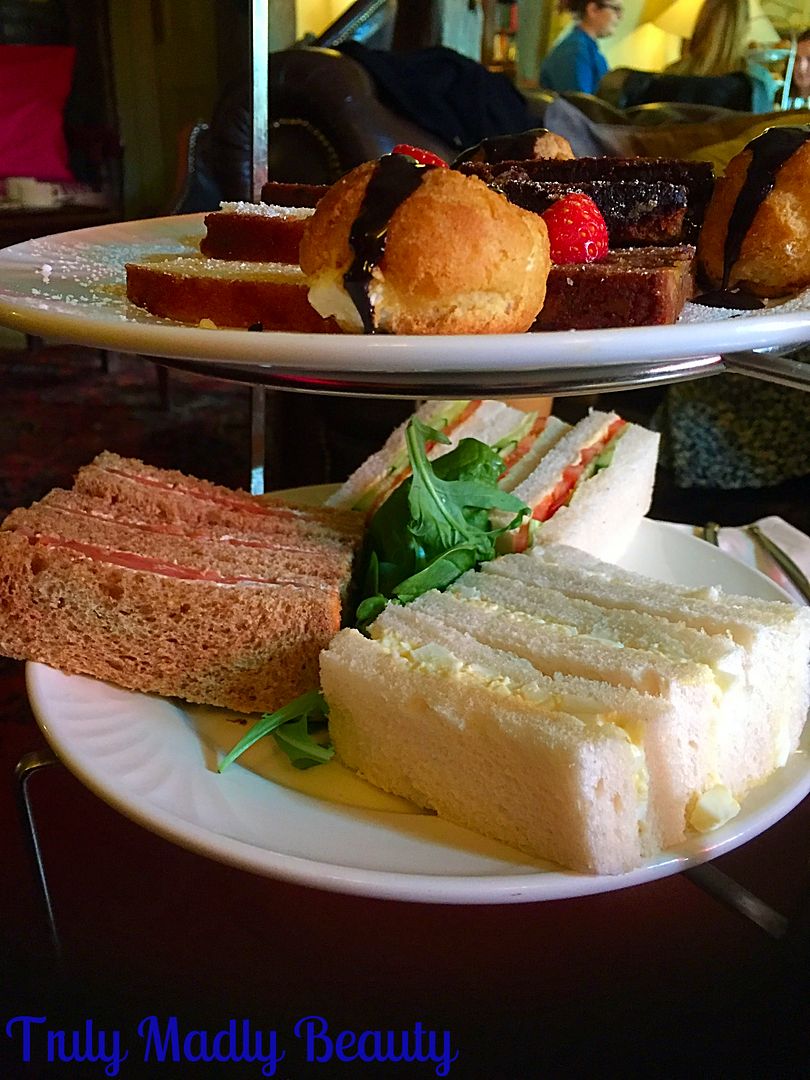 On to the sweets....the scones were very generous in size & scrumptious in taste accompanied with the clotted cream and jam.
For the final tier we had delicate slices of lemon drizzle cake, fruit cake & profiteroles with fresh cream and strawberry pieces which all went down an absolute treat!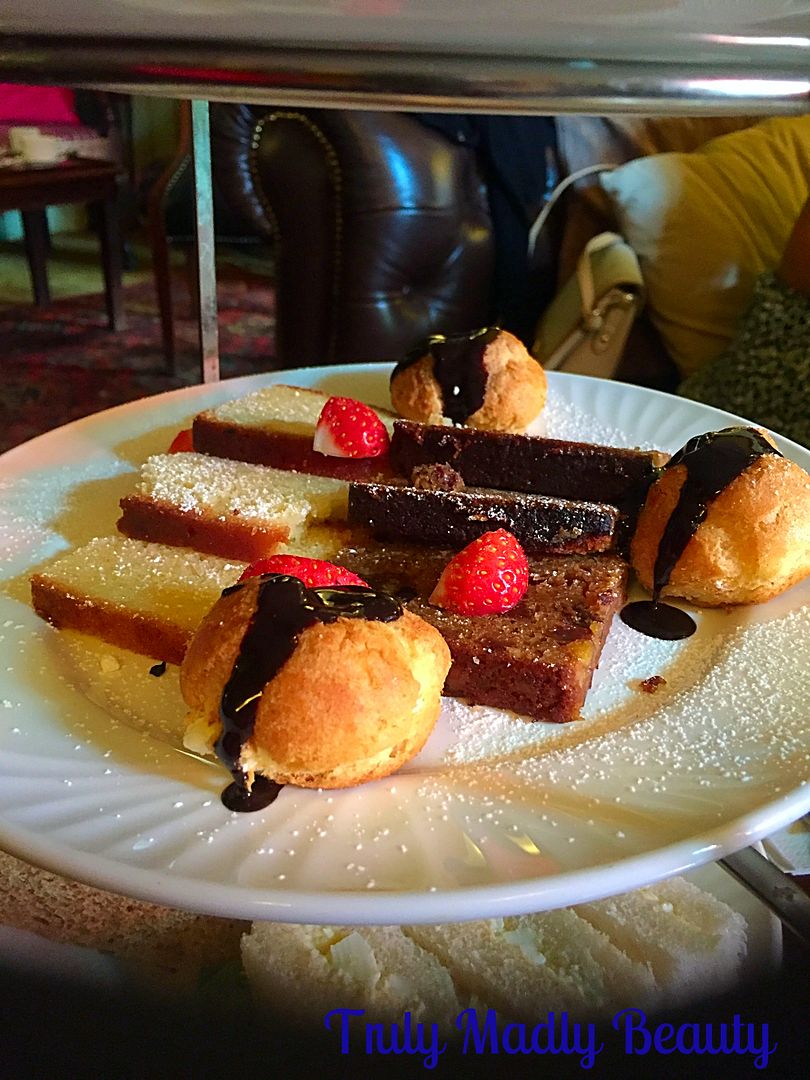 Throughout the tea, our waiter would occasionally pass by and replenish our drinks as needed. We were able to enjoy a really nice & relaxed afternoon tea here for a pleasant couple of hours without feeling rushed at all, which is always the sign of a good afternoon tea in my opinion.
Thanks as always for reading!