Hello there lovely readers!
Happy hump day! Its Wednesday so I'd say that calls for a pink fix eh? Even though the current weather situation leaves a lot to be desired, the fact that I had to switch on my car heater this week is simply tragic, that doesn't mean we can't embrace the fact that it IS still summer, on our nails! Despite mother natures efforts...
TrueBrit London have truly captured & embodied the summertime vibes beautifully with their recent Garden Party collection. I've shown you a couple of the the lovely shades already, Dolly Mixture & Tally Ho. Today we have the delightful *Pink Lemonade.
Pink Lemonade is a pretty pale pink cream with a soft satin finish giving a subtle fizzy shimmer to the shade.
This was two coats applied & as always with True Brit London, the formula was dreamy to apply, smooth, streak free & opaque.
I always finish with a coat of my HG CND Air Dry topcoat, not only does it give a lovely glossy look but your nails will be touch dry in minutes!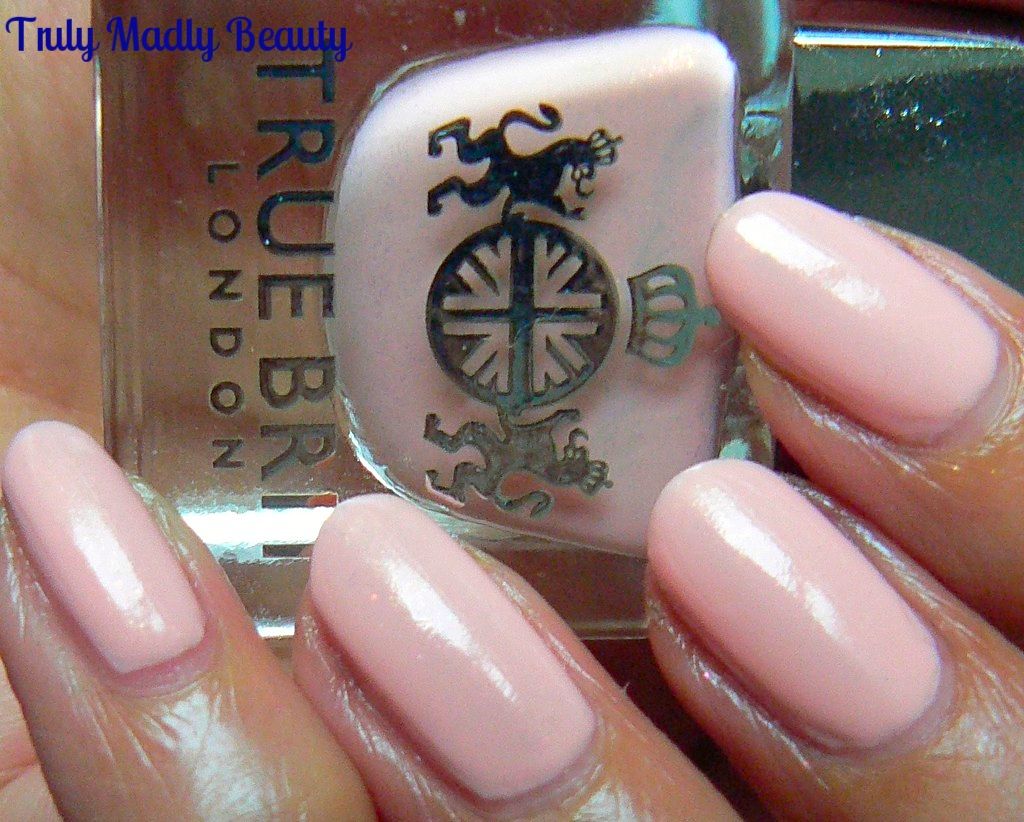 All the True Brit London polishes can be found online for £12.50. And if you beauts want 10% off, pssshhh why of course you do, then simply use my code TRULY10 :)
Thanks as always for reading!
Lotsa love to ya!
Disclaimer - * products featured were sent to me for my consideration. I am not affiliated with the brand nor paid for this post, this review has been as always my 100% honest opinion! :)