Hello there lovely readers!
As I'm sure you are familiar with by now if you're a regular here, I do like to play around with contact lenses on occasion to enhance the eyes & mix it up every now & then.
One of my favourite brands is the Korean company Klenspop, whose circle lenses I've tried, tested, loved & reviewed before including the Ruby Queen Grey & Ellen Panda Brown. Today I have another circle lens to show you, these ones are the *Ellen Panda Blue!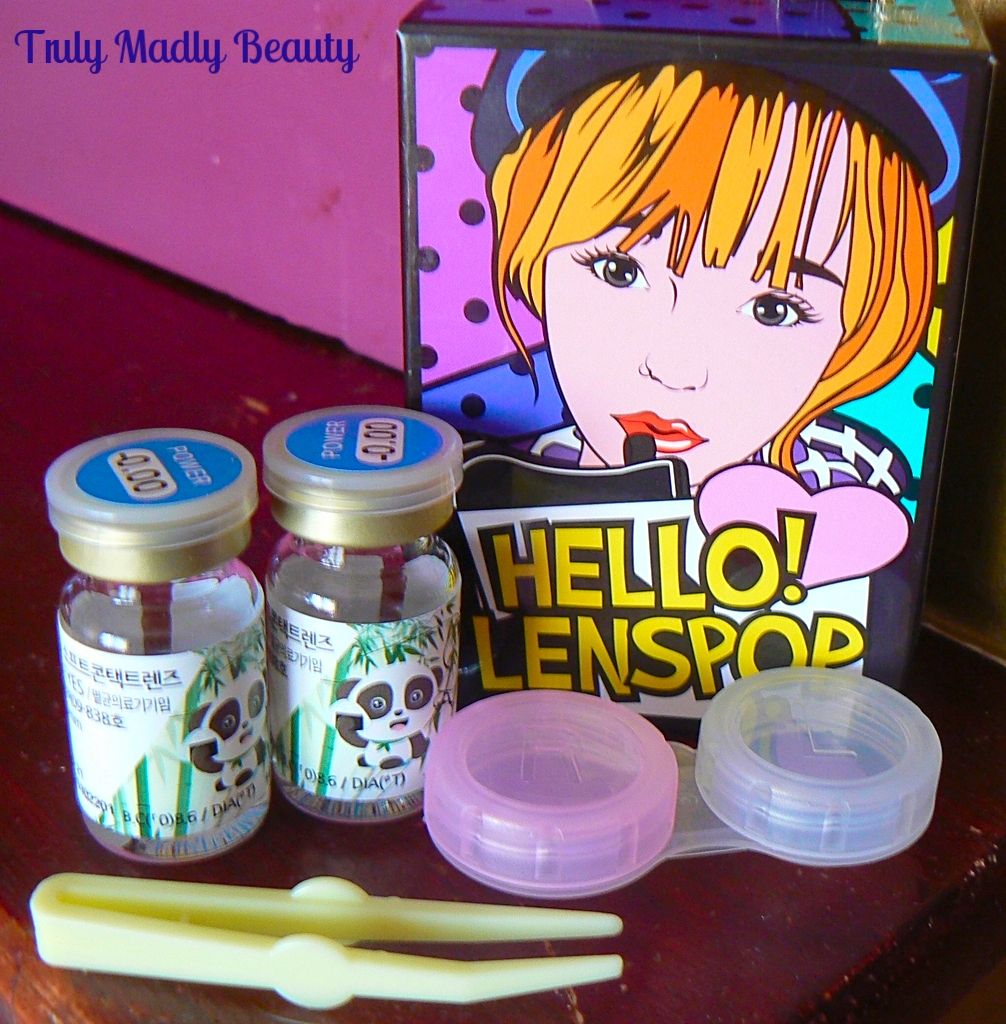 As always the lenses come securely packaged in lots of bubble wrap in which you'll discover the beyond cute packaging. Shipping time with these is impressively fast as well. Within the box you'll get your lenses stored securely in their protective glass bottles, a lens case to store them in & a pair of small plastic tweezers to help remove the lens from the bottle safely.
Take care when peeling the lids off of the glass bottles as the edges can be a wee bit sharp! But pull from the tab along the edge & its pretty straightforward. You can then dispense the lenses into your storage case. Here is a wee breakdown of information on the Ellen Panda Blues...
Diameter: 14.8mm
Graphic Diameter: 14.5mm
Basic Curve: 8.6mm
Using Period: 6 months
Water Content: 38%
Manufacturer: Lenspop
To show you the full effect the lenses have, here is a before pic of moi with my natural brown eye colour...
And now we have with the Ellen Panda Blue circle lens in...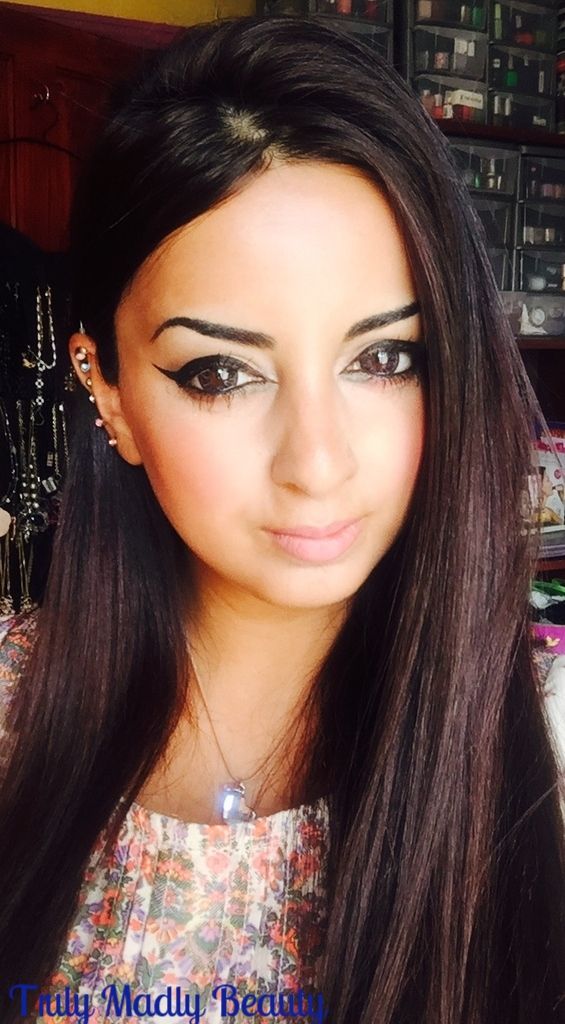 As you can see these circle lenses largen the irises quite significantly, really drawing attention & making the eyes stand out by giving a cute dolly effect.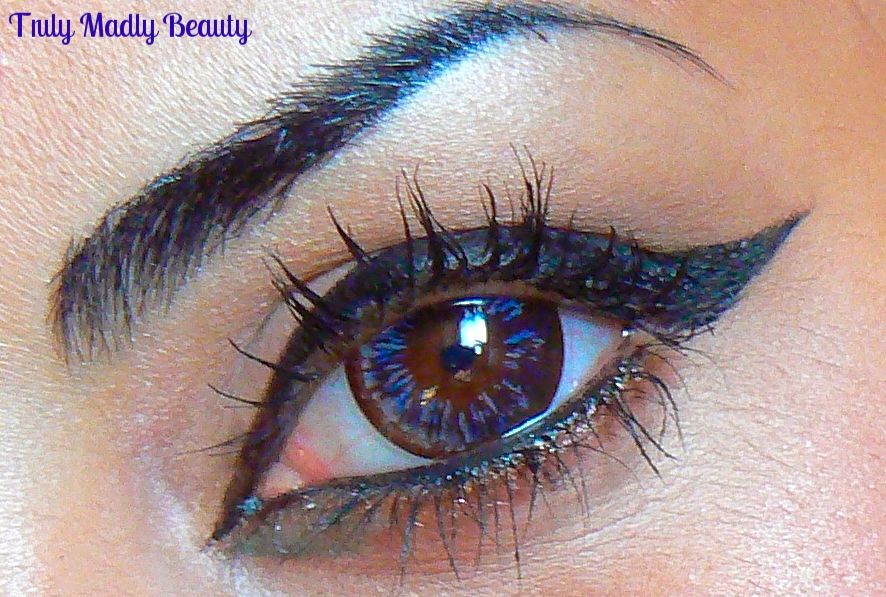 Onto the actual colour, the Ellen Panda Blue's are actually a 4 colour scheme with not only streaks of different blue tones, but also touches of brown & grey giving a really unique fun finish.

I wore these to work one day & it was clear that the lenses differ in appearance under different lighting as each of my colleagues saw different shades, sometimes blue, sometimes brown & other times grey haha!
Despite that though I love the finish these lenses give & as I've mentioned in each of my reviews, the Klenspop lenses are the best lenses I've tried as not only are they super cute but incredibly comfortable too.
Factor in the affordable price, 6 month life span, quality service & shipping, Klenspop are definitely my go to brand for contacts & one I can highly recommend. You can find these lenses & many more shades/styles online, all varying in price starting from $7 upwards.
Thanks as always for reading!
Lotsa love to ya!
Disclaimer - * products featured were sent to me for my consideration. I am not affiliated with the brand nor paid for this post, this review has been as always my 100% honest opinion! :)