Hello there lovely readers!
What is this we have here? A post on...LIPSTICK Aysh?! And not just any lipstick but a MATTE one at that? *cue a thousand seizures of shock* I know its crazy isn't it? This well known lipstick-phobe seems to have turned a corner in her makeup journey clearly ;)
But yes indeed today I have a pretty lipstick to share with you beauties that has succeeded in that most difficult task of falling into the 'lip product LOVE' category of mine that previously mostly consisted of lip balms/tints & which has been getting a lot of loving of late.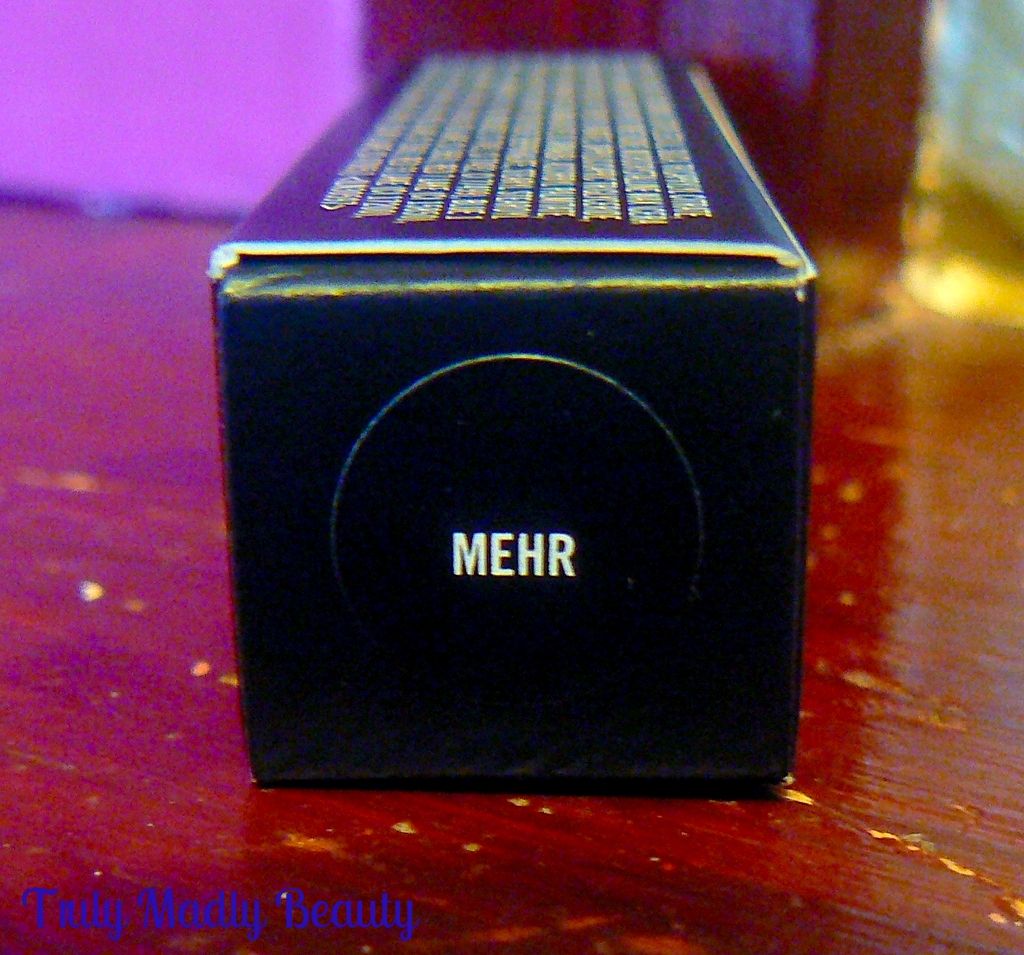 The lipstick in question in none other than an offering from good old MAC whose lippies hold quite a high rep in the makeup world & understandably so. A wide range of colours & formulations to choose from, the MAC lippie stands are a makeup addicts heaven.
This pretty goes by the name of Mehr & is a dreamy, deep mauve pink/nude shade with a matte finish. I was in london with mumma bear who always loves to browse through the beauty halls, MAC in particular & whilst she was busy inquiring about her lippies I decided to let the MUA have at me with her skills & requested something a bit different.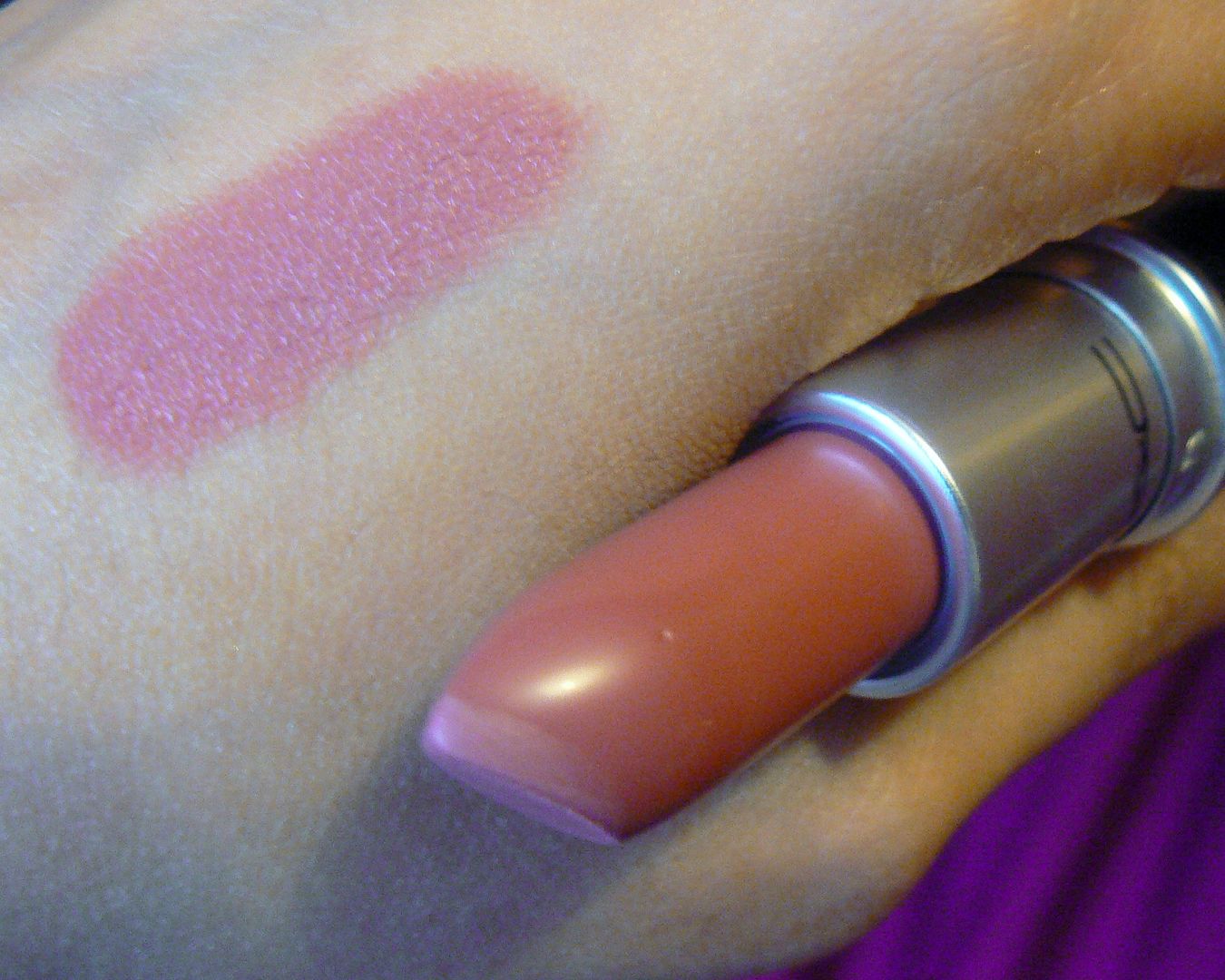 Well Mehr is what she dug out & whacked on my lips & I can tell you it was love at first swipe. Not only does it glide on to the lips so nicely, without any patchy dryness, the colour is extremely flattering & is a shade that can be worn both daytime & evening.
Suffering from the annoying dry lips situation which is the reason why I'm put off lippies in the first place, I always prep my lips beforehand. So before applying Mehr I quickly scrub my lips with my LUSH Bubblegum lip scrub, apply a quick slick of clear balm, either Carmex or whatever I can find, then go in with the Mehr. If I have the time I do try to line the lips also beforehand to give a better finished look as alas I don't have a Jolie-esque pout!
MAC Mehr (RRP£15.50) along with the entire range of lipsticks can be found in stores & online, have you any MAC lippie favourites? Thanks for reading!
Lotsa love to ya!