Hello there lovely readers!
Now, when it comes to my hair I have two styles...down & straight...or pulled back in a pony or clip. I know...exciting huh? If I'm feeling particularly adventurous then I'll dig out the curling wand/crimper/waver to add a bit of OOMPH as it were, however I have tasked myself with the job of watching as many YouTube hair tutorials in the hope of advancing my hair skills.
In the mean time, butterfly claw clips are my go to accessory for when I want my long hair out of the way. However as much as I love them, these can also be a tad troublesome....bulky sized making leaning back an uncomfortable task, insecure/loose grip, poking into the scalp painfully etc. But I'm happy to share with you beauties a nifty little invention that was recently brought to my attention & has made all aforementioned problems a thing of the past...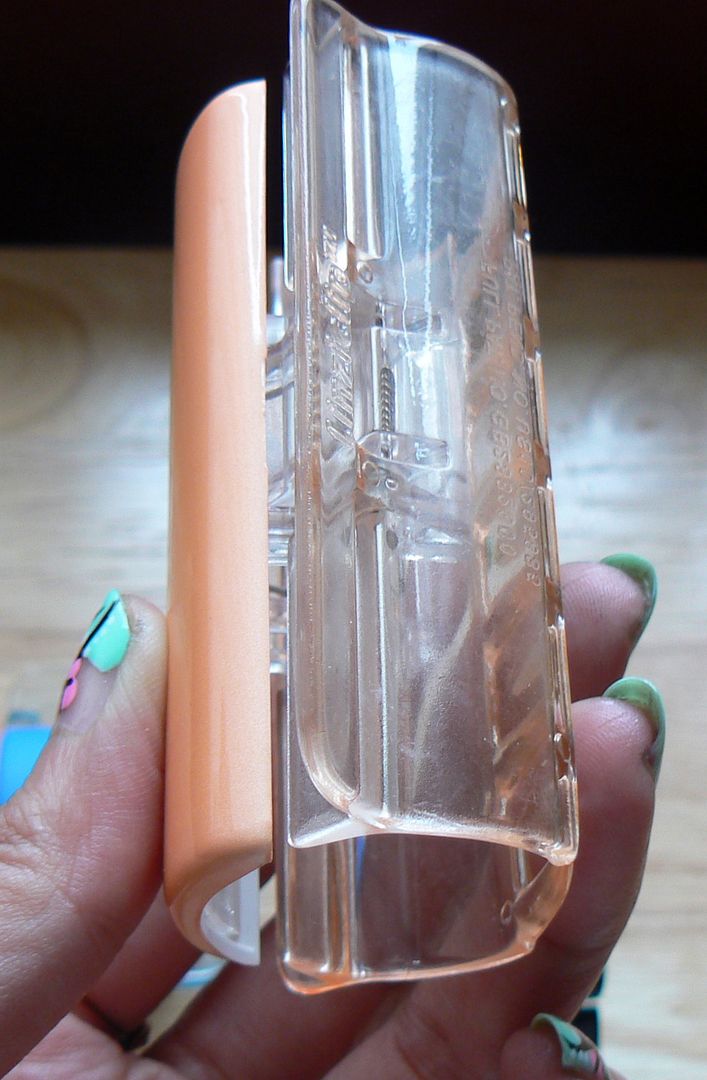 Let me introduce you to the *Linziclip, a new & innovative claw clip accessory that has been manufactured in an entirely new concept that is not only easy to use, but grips the hair securely & is supremely comfortable to wear thanks to its nifty design.
What makes Linziclip so special I hear you ask? Thanks to the clever designing of a flat back, the teeth & springs of the clip are nicely hidden & best of all you are able to lean back in comfort without having the claws digging into your scalp as is the case with the majority of butterfly claw clips & is a major nuisance I'm sure you'll agree!
The Linziclip is available in not just one but three different sizes...
A large maxi claw for when you wish to loop up & secure your entire length of hair up.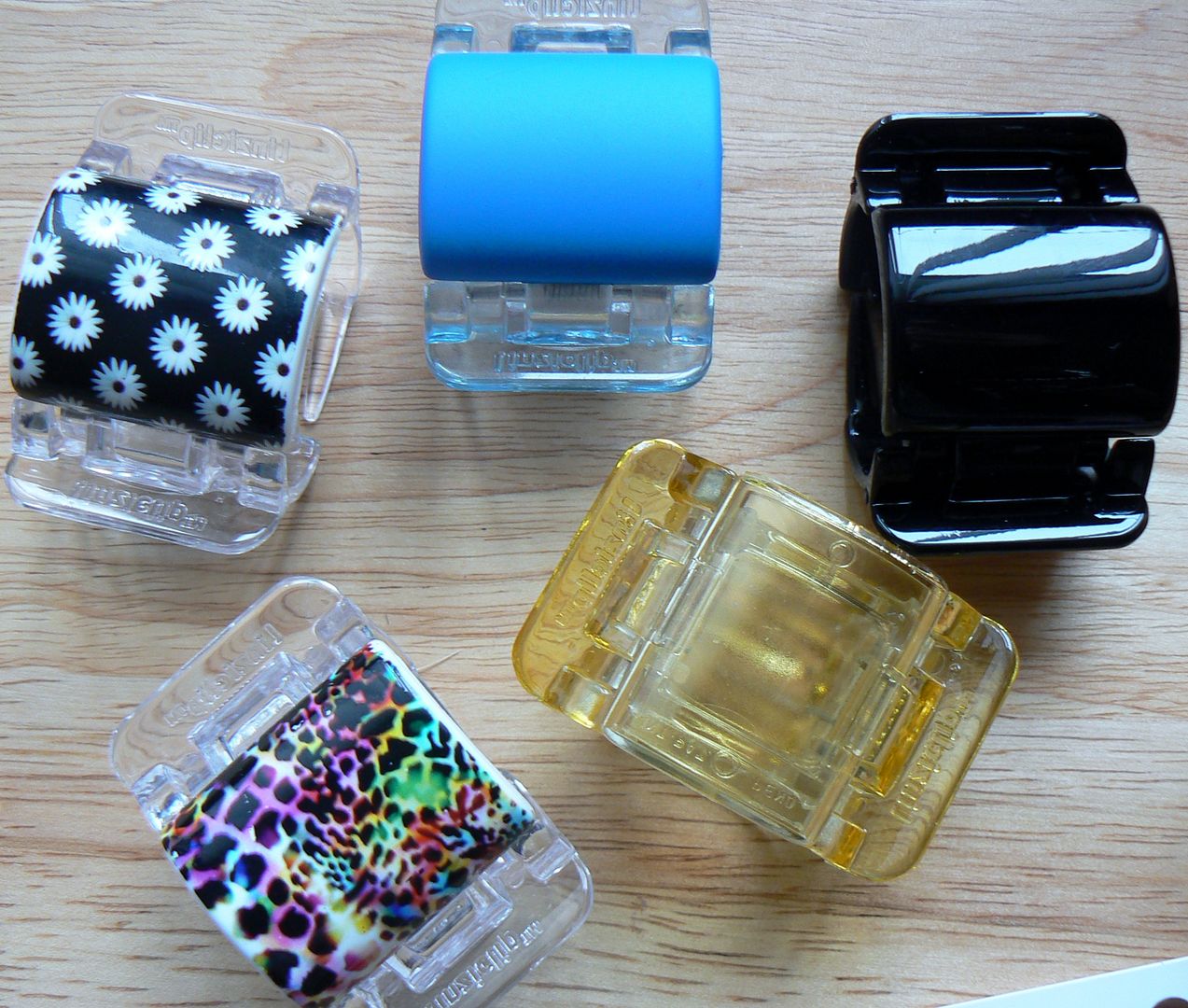 A midi claw which is more suited for medium to thicker hair & is perfect for putting back part of the hair for a half up half down look.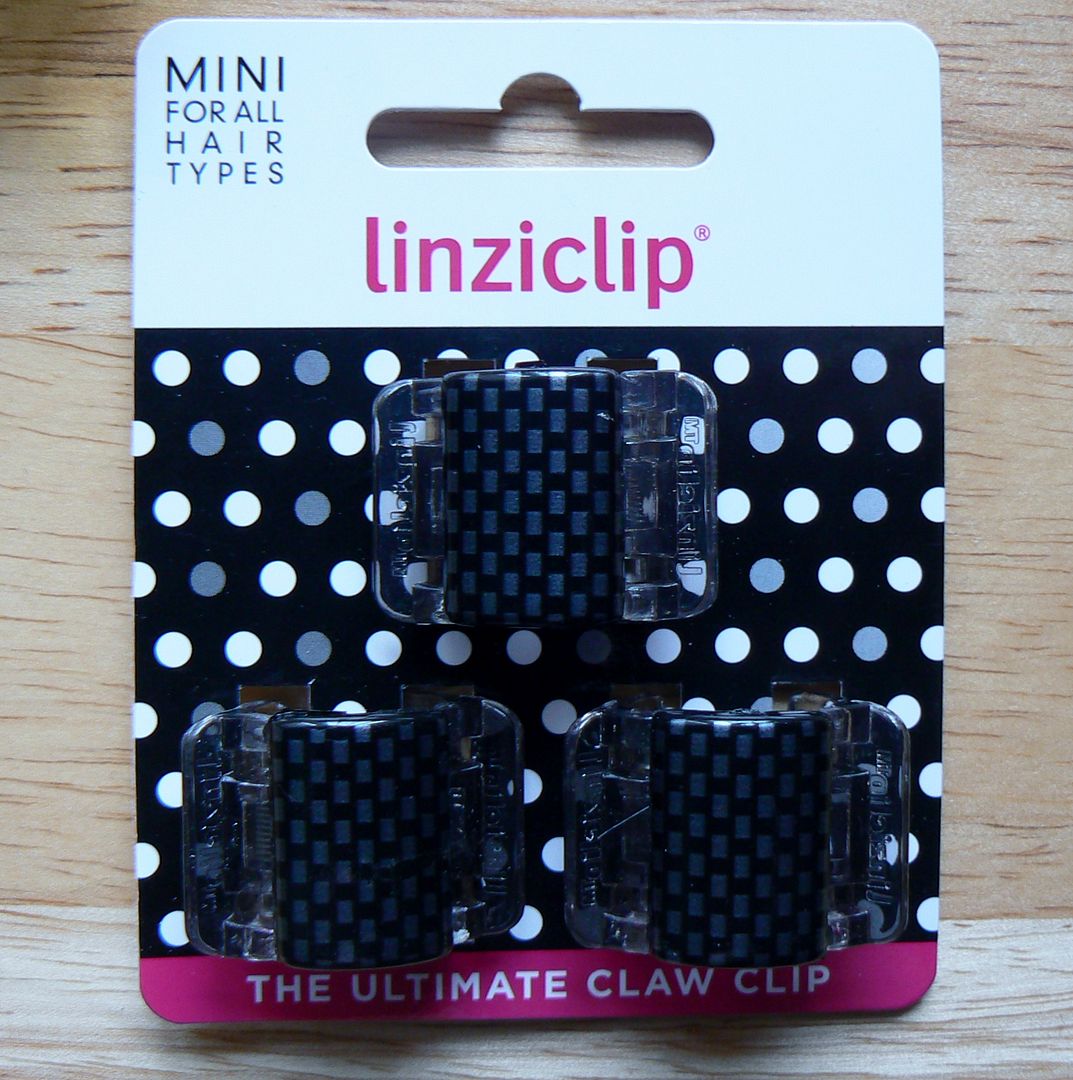 And finally you can also get these adorable itty bitty mini clips which are suitable for all hair types & great for securing sections of hair from the sides.
Here I've used the midi clip, which comes in a variety of different designs & colours, this one has an adorable daisy print. I find the midi Linziclip to be perfect for securing back the top & side sections, leaving the back length loose in a casual style.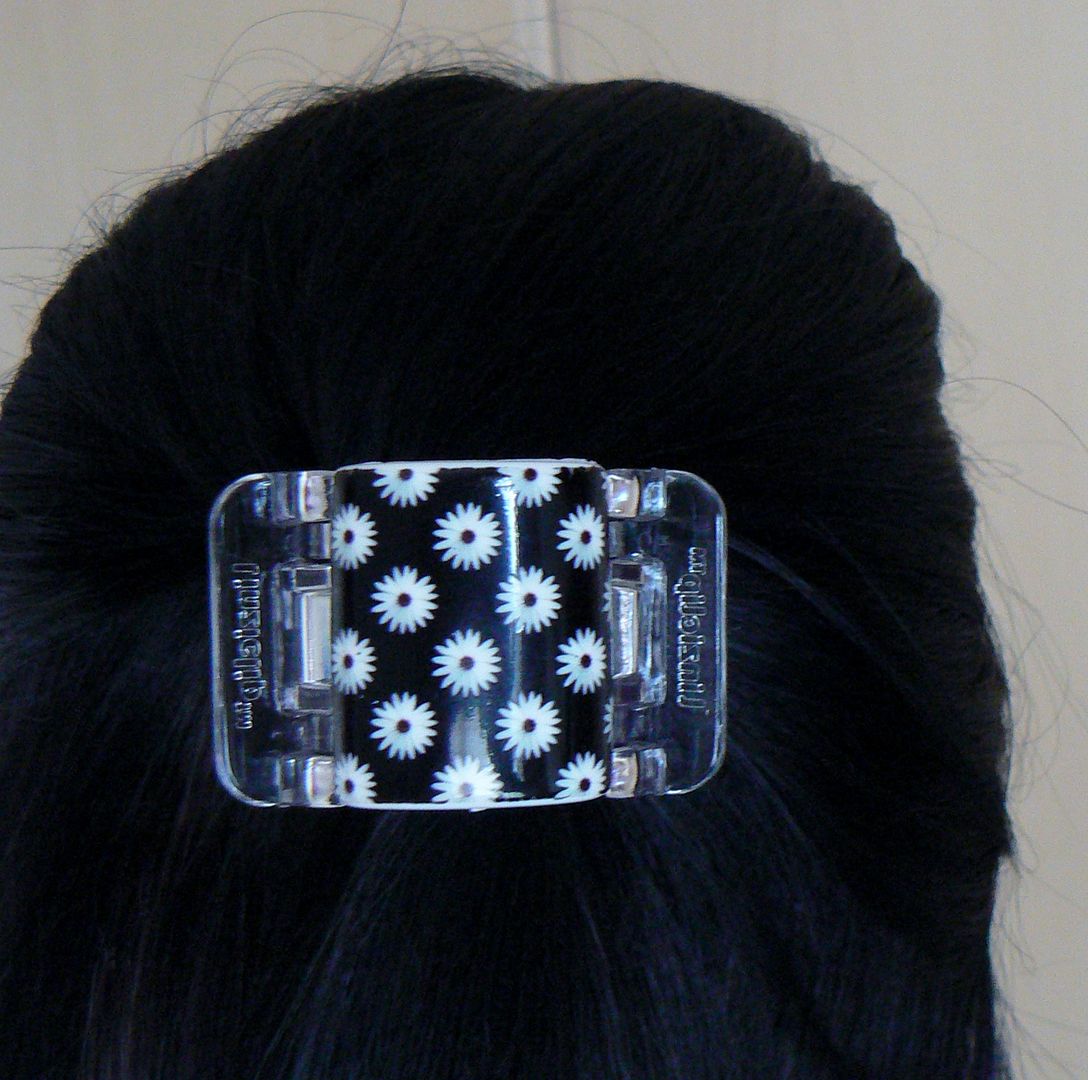 The grip of the Lenziclips is fantastic, once in place it does not shift, no stray hairs slip from the teeth & the best thing of all is that you can lean back in your seat in comfort, whilst driving, heck even lie down & you won't have it digging into your scalp.

I am utterly digging these Linziclips & have happily locked away all my old butterfly clips to a thing of the past. I've also noticed a few mysteriously going walkies after 'lending' to the bestie & mother ship...*eyebrow raise* tis a good thing I love them ;)
The Linziclips range in price from £3.50 to £8.00 depending on design & size which is a bargain & you can find them on Amazon & Ebay. Thanks for reading!
Lotsa love to ya!
Disclaimer - * products featured were sent to me for my consideration. I am not affiliated with the brand nor paid for this post, this review has been as always my 100% honest opinion! :)