Greetings lovely readers!
So after the disaster you may recall that was my experience with Horse Shampoo, it would seem my hair care routine was in a dire need of a change to rectify the damage done & mend my now straw like hairs! Thankfully it was around this time some Trilogy hair products came through my letter box to try, so twas perfect timing to give them a whirl! Verdict? Happy hurrr!
This is what the face of a normal human (kind of) with happy hair looks like
I was already familiar with the brand Trilogy being a long term fan of their cult award winning Rosehip oil, which has somehow mysteriously disappeared from my room (Yes I am on to you mother)
I had no idea Trilogy also did hair care products within the range so I was eager to see how they'd fare! I've been using the Refresh and Shine Shampoo and Conditioner* for a good few weeks now & can report that my hair feels smoother, shiner, swishier & in a much improved condition to how it was before which I am chuffed about!
The inclusion of Keracyn, Rosehip and Calendula in the ingredients may have something to do with this as they all help to soothe, protect & brighten the locks.
The products lathered up nicely, I always include an extra intense conditioning treatment in my routine as conditioner alone just doesn't cut it with my hair. For the past few months I've been using the Scruples Pearl Complete RecoveryTreatment Masque* (RRP £14.95) which is BLOOMING marvellous, helping improve the ends of my hair immensely & making my hair much softer.
I just run a small scoop through the length of my hair & leave in for a good 10-15 minutes before rinsing out. Scruples hair products can be found in a selection of professional hair salons however finding your nearest stockists can be done by contacting 0161 477 2234.
My only downer is that I usually only need to wash my hair once a week, however with the Trilogy range I did find that the hair began to lose its lustre after about 3 days, perhaps this is due to my hair type & I'd be better suited to using the Smooth & Nourish range as its aimed for those with dry hair.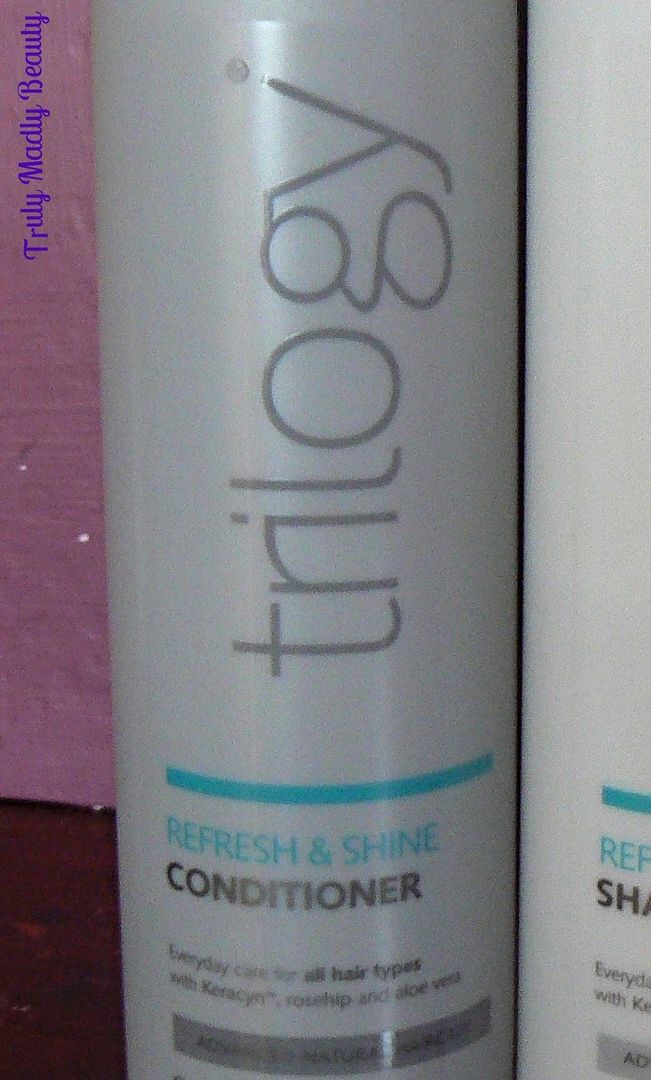 The Trilogy shampoo & conditioners retail for £12.50 each, which is a pretty steep price I'll admit, therefore I'd probably use them every now & again for when my hair needs a nourishing boost, or even mixed in with another shampoo. I'm not the only weirdo who does that right?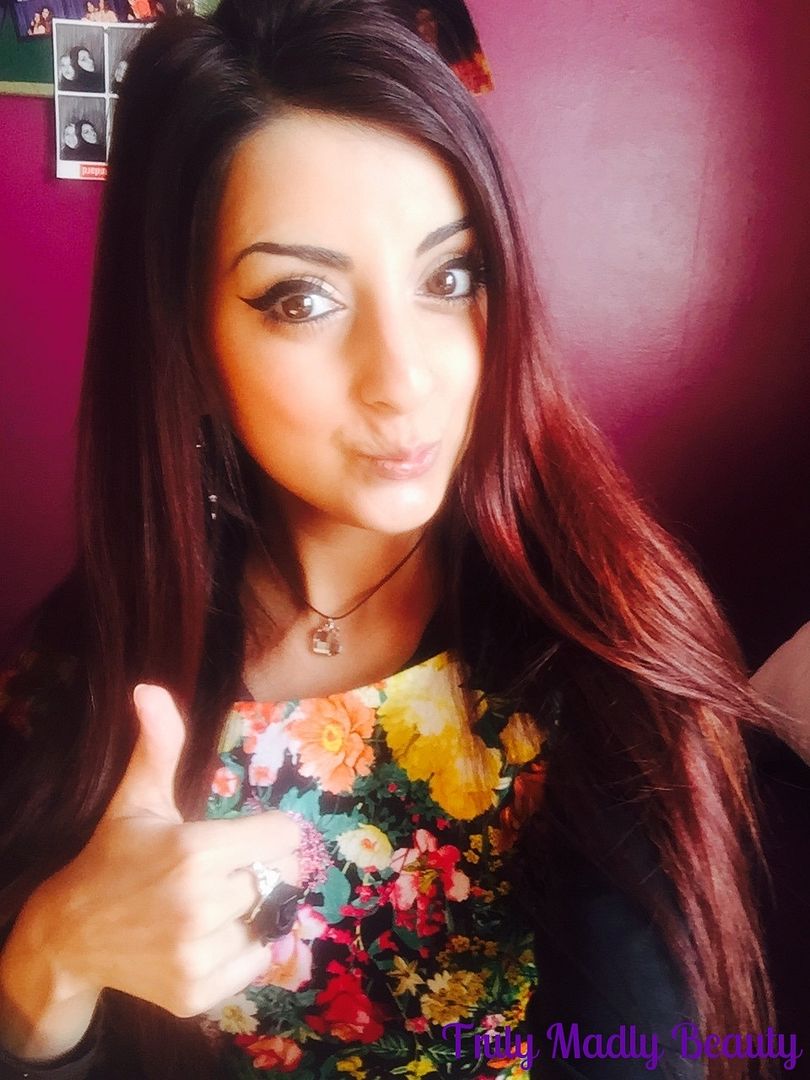 Thanks as always for reading lovelies! Have you tried anything from Trilogy? If you have any fav shampoo recommendations I would love to know!
Lotsa love to ya!
Disclaimer - * products featured were sent to me for my consideration. I am not affiliated with the brand nor paid for this post, this review has been as always my 100% honest opinion! :)