Ciao mia bellas! How have you all been? Hope to find you all well :)


Back from my holidays which as usual went by far too quickly & still trying to adjust back to reality! The cruise was absolutely wonderful, we were looked after so well & the fact that every morning we woke up in a different place was amazing. I felt so fortunate to be able to visit so many fab places including Athens, Turkey, Sicily, Crete before finishing off with two days in Rome which is the most beautiful city & totally captured my heart. I most definitely hope to pay it a visit again one day! Not to mention all the AMAZING food on board, crikey there's just so much of it & so good! Think I've come back the equivalent of two Aysh's...yup definitely going to miss that ;) I've enjoyed the whole experience so much that I definitely plan on doing a cruise again soon, best start saving up!
When it came to holiday make up, despite taking along what seemed the entire contents of ones make-up drawer including 3 different foundations, I actually found that most of the time I wanted to keep my make-up simple & light! I'd recently finished my Benefit You Rebel Tinted Moisturiser which is a favourite of mine so on the lookout for something new to try, my eye caught the Garnier Ambre Solaire BB Cream in Superdrugs which was on offer for about a tenner (RRP £15.99).
Not only am I a big fan of BB creams, but another fact that tempted me to purchase the Ambre Solaire one was the addition of factor 50 SPF, perfect for my holiday! This way I wouldn't need to worry about extra cream protection as its already in there.
The texture of the Ambre Solaire BB cream is lovely & light & easily blendable with just the fingertips which I find the best way to apply this. There is one thing however...it only comes in this one shade! Thought this a wee bit odd at first but then I recall that the same goes for Benefit You Rebel. So I decided to give it a try anyway & I absolutely love the finish it gives my skin, the shade kind of adapts to the skin-tone, making it look healthy & glowy without looking like I'd been tangoed!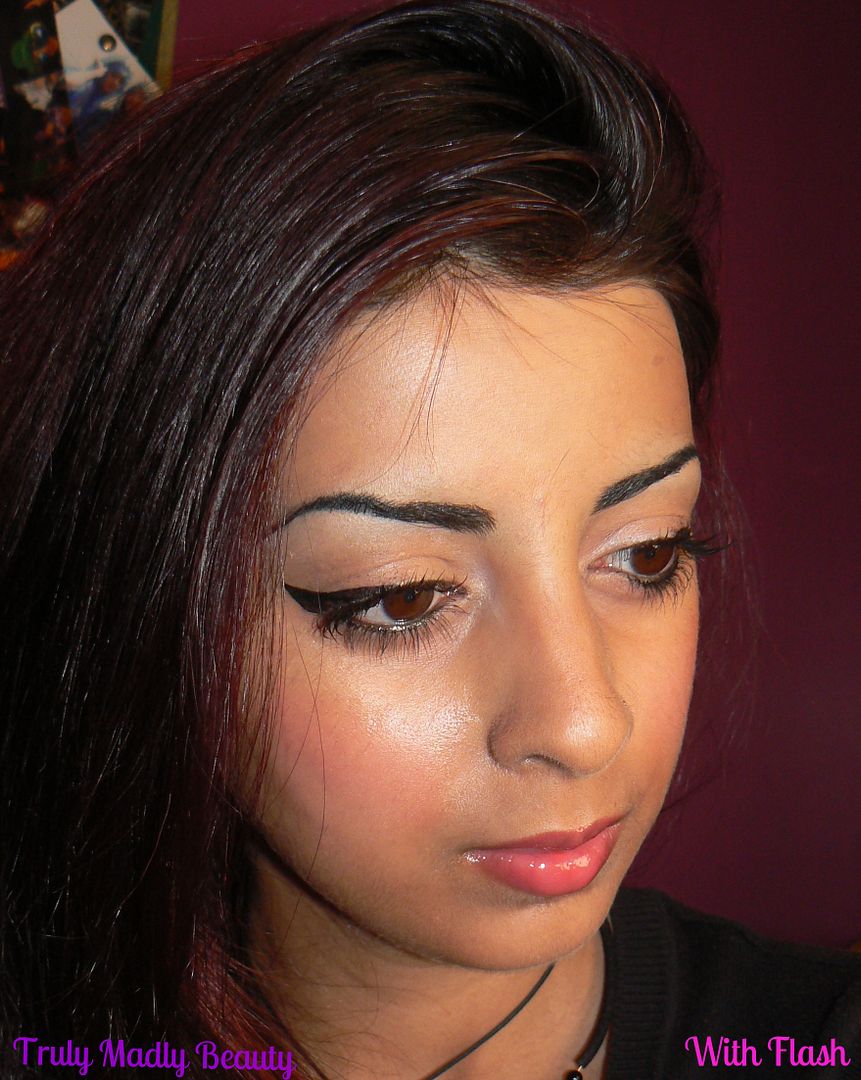 I teamed the Ambre Solaire BB cream with a dab of Benefit Cha Cha Tint on the apples of the cheeks, some cream highlighter on the cheekbones, a slick of Collection LipLacquer on the lips & a quick winged eye & this was pretty much my go to holiday look for most days! I think the BB Cream suits Asian skin surprisingly well, I'd recommend those with fairer skin tones to definitely try beforehand as it may be a wee bit dark!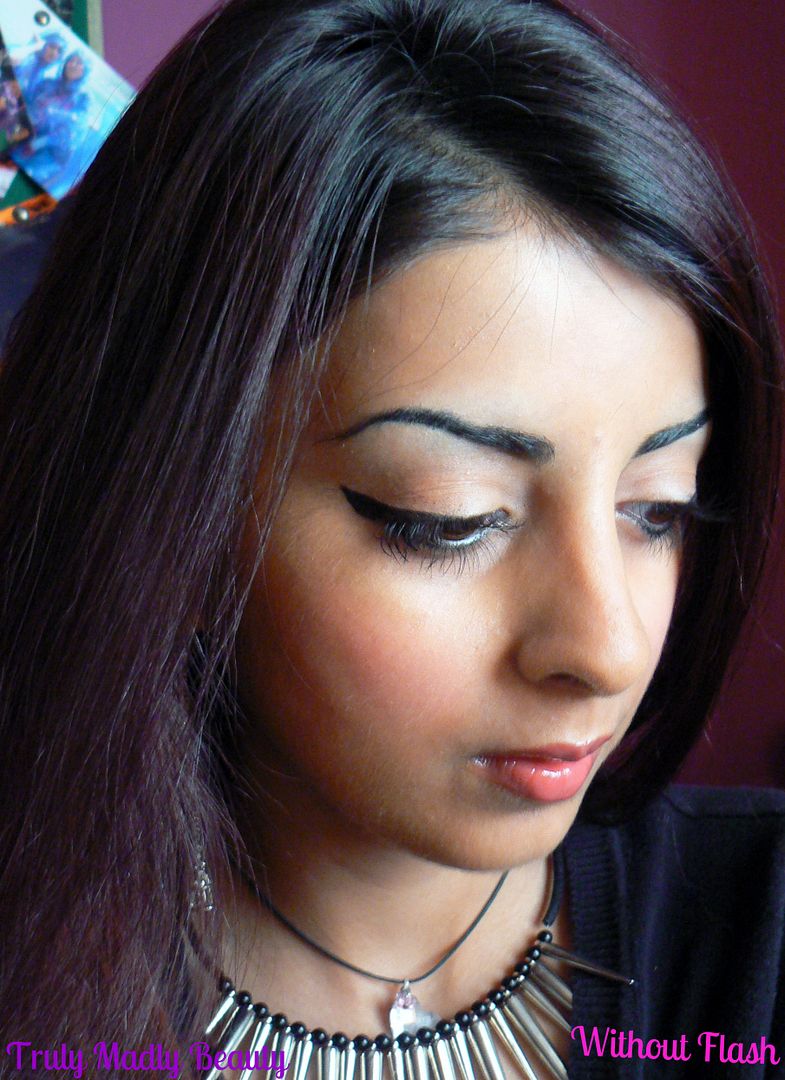 Thanks for reading lovelies! Have you tried the Ambre Solaire BB Cream? What are your favourite holiday make up products?
Lotsa love to ya!